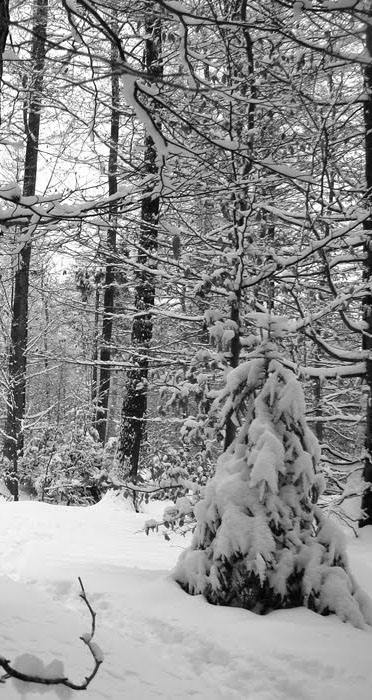 What Can You Expect from Us?
You expect a retirement built just for you and your unique circumstances . . . and that's what we deliver. Coordinating your investments, taxes, and estate plans is what makes us unique from sales reps and brokers. This added value, coupled with our ongoing monitoring of your financial life, makes the difference between having peace of mind and succumbing to the financial stress that unpleasant surprises can bring.
That's why even before we develop your wealth strategy, our Planner-Advisers dedicate a great deal of time doing something so many sales reps and brokers stopped doing a long time ago.
Listening.
Listening to your goals . . . your dreams and your financial situation. And as we listen, we begin to understand what your vision is for your retirement. This understanding enables your Rodgers & Associates' Planner-Adviser to build solutions that bring your vision to life. With a written plan in hand – and attention paid to any course corrections along the way – we implement and execute a strategy to move you toward your long-term financial goals.
Rodgers & Associates is committed to helping you fulfill your dreams, always doing what's right for you, and remaining flexible to help you manage those unexpected changes along the way. For select individuals who are retired or about to retire, a relationship with Rodgers & Associates may be right for you.