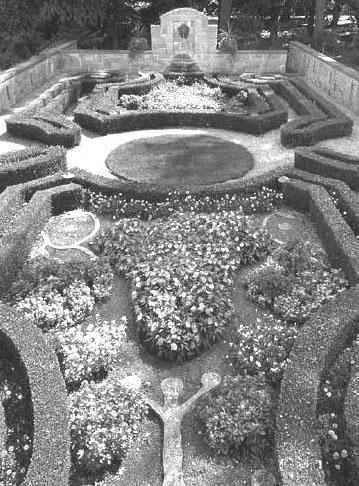 How We Work
Ongoing Financial Advice
Mutual trust, ethical behavior, communications and a shared long-term vision form the cornerstone of your relationship with Rodgers & Associates. Most brokers get paid to sell. Their advice is incidental to the sales process. We get paid by our clients to provide ongoing advice and analysis. We establish a review schedule, usually once a quarter, and contact our clients to schedule their review for them. We consistently monitor the investments in our clients' portfolios to make sure they continue to perform to our standards.
Investment Performance
We believe that a well-defined process will provide improved investment performance for our clients. We evaluate an investment's performance against its peer group on a regular basis. If appropriate, after considering taxes and other possible expenses, we change from under performing investments to similar ones which meet our performance criteria. While there are no guarantees, we believe that this process will result in better performance over time.
Comprehensive Financial Planning
A relationship with a Rodgers & Associates Planner-Adviser means that you won't need to worry that your investment decisions may surprise you at tax time. In addition to investment advice and asset management, you can count on us to provide objective tax planning and review, and estate planning advice. We'll work with you to answer your questions regarding your insurance programs, debt management and refinancing options, charitable giving, planning for a child's or grandchild's education, or even whether to buy or lease your next vehicle. Our services include preparation of tax projections and recommendations of tax saving strategies before year-end.
Asset Protection
At Rodgers & Associates, all client assets are held by an independent custodian to ensure your safety. We never take possession of your money and currently use TD Ameritrade (formerly TD Waterhouse) and Fidelity, discount broker/dealers as our primary custodians.
(TD Ameritrade and Fidelity are members of FINRA and SIPC.)
Financial Risk Management
Worrying about the level of risk your investments represent isn't something you'll need to do with your Rodgers & Associates Planner-Adviser. As our recommendations are based on clients' goals, we build portfolios to meet those goals, minimizing risk where possible. Because we don't accept commissions, we don't have the incentive to offer higher-risk products. We use bonds and CDs to provide necessary safety to our clients.