Is Past Performance an Indicator of the Future?
Driving while looking in the rear view mirror.
I recently came across an article by Dan Frommer discussing the downfall of dial-up internet and the Era of Broadband. He had a graph (see below) showing the decline of AOL and the rise of Netflix from the 3rd quarter of 2001 through the end of 2012. The first thing I thought when I saw this chart was that AOL, the king of the internet years ago, has really lost its way as a company. AOL was not able to adapt fast enough to the broadband internet era and has now become overshadowed by competitors. This is a perfect example of the statement: "Past performance is no guarantee of future performance". On the other hand, Netflix is up more than 100% over the last year. Will this performance be repeated? I don't know, but what I do know is that looking in the rear view mirror to pick stocks is an accident waiting to happen.
Our brains are often hardwired to look for patterns, even when patterns do not exist. It was very common to have clients ask about investing in gold after it had risen in value quickly last year. Even though they could not explain to me why gold would keep going up, they still wanted to buy it because they assumed it would. Investors often tend to have a habit of performance chasing. As soon as they see a hot asset class, they pull their money out of their investments and pour it into something new, often essentially buying high and selling low. We believe that you should have a well-diversified portfolio of stock mutual funds based on a plan designed to fit your needs, instead of chasing performance.
Driving while looking in the rear view mirror is one way to get yourself killed.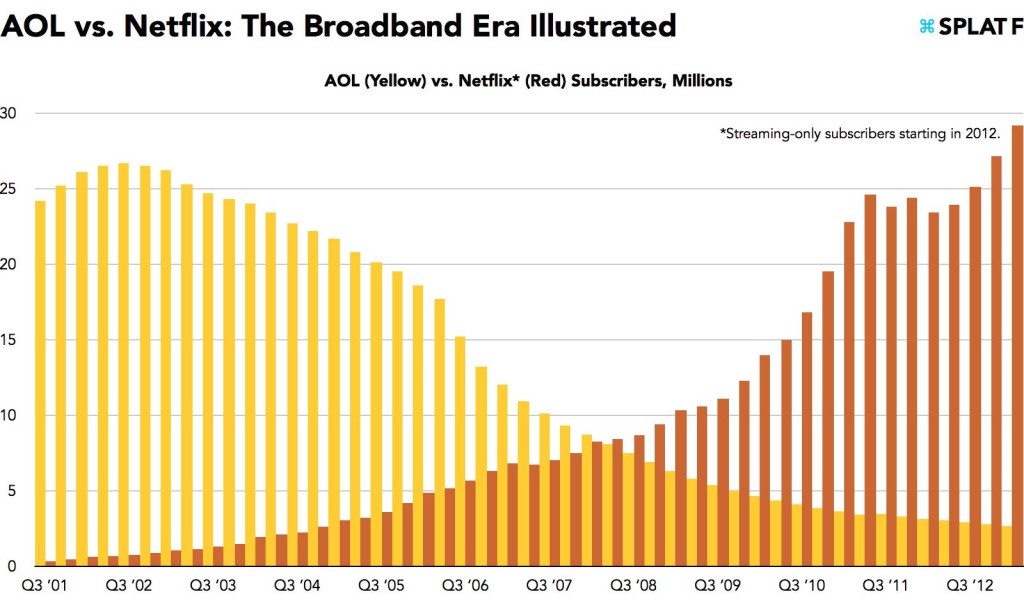 Will Your Money Last Through Retirement?
No one wants to run out of money. But without goals and a solid plan,
how can you know for sure whether you're on the right track?
Will I be able to maintain my current lifestyle?
What will my monthly income be in retirement?
Can I protect my hard-earned savings and still
have the income I want?
Rodgers & Associates answers questions like these every day.
Get Personalized Answers