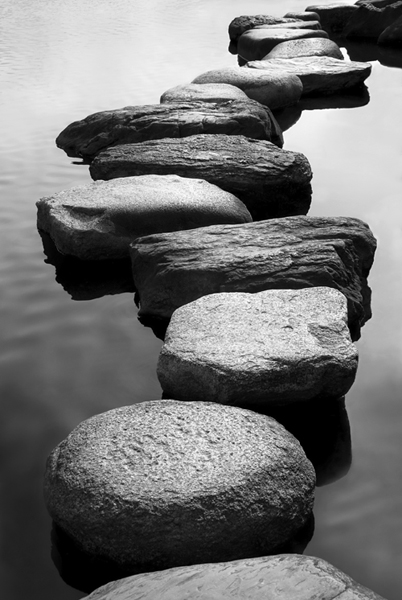 Fee-Only Financial Planning
. . . A Better Way of Doing Business
We believe the fee-only approach is best for people looking for unbiased, independent advice. In any type of relationship where commissions are involved (including a "fee-based" compensation structure), the potential for conflicts of interest between you and your adviser is high.
If the person you are working with is a registered representative for an insurance company or broker, they're probably a salesperson, paid to sell to you from a limited list of recommended products. That means the quality of your retirement planning is influenced by the amount of the commission they will earn — and not necessarily what's right for you.
We don't work for commissions, ever. We don't have sales incentives, third-party compensation or a limited list of preferred products. We are fee-only and as such, the only fee we earn is the fee we earn directly from you.
Our wish is to become long-term partners with our clients. To do this, our team of experienced wealth advisers remain unbiased and independent, while consistently offering highly personalized service and comprehensive solutions tailored to each family's unique situation.
A Registered Investment Advisor
Rodgers & Associates is a Registered Investment Advisor (RIA). That means you'll have peace of mind knowing our fiduciary* responsibility is to you and that we have a legal obligation to put your interests before ours or disclose where our conflicts of interest are present. Always. Without question or compromise by the incentive of a commission. Without affiliations or allegiances to any other service provider or broker.
Our core philosophy is to provide conflict-free service, and when we believe a situation arises — whether real or potential — we are obligated to disclose that conflict to you.
Our Services
What we do can be summed up in just a few words. We consolidate and coordinate your assets, taxes, and investments to make sure everything works together . . . and works efficiently. Our services include:
Integrated financial, tax, and investment strategies
Retirement planning
Risk management
Estate planning
Charitable planning
WealthGuard™
Our unique process for protecting what you've built is a proprietary sixpoint process we call WealthGuard™.
*Our Registered Investment Advisor (RIA) firm is held to a Fiduciary Standard. That means we will always put your interests first and will always act solely in our client's best interest or disclose where our conflicts of interest are present. We have to. It's the law. And it's an edict we regard as sacrosanct.