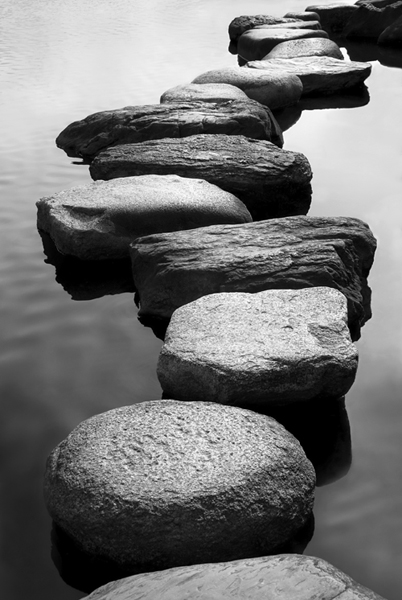 Fee-Only Financial Planning
. . . A Better Way of Doing Business
We believe the fee-only approach is best for people looking for unbiased, independent advice. In any type of relationship where commissions are involved (including a "fee-based" compensation structure), the potential for conflicts of interest between you and your adviser is high.
Rodgers & Associates is a Registered Investment Advisor
That means you'll have peace of mind knowing our fiduciary* responsibility is to you and that we have a legal obligation to put your interests before ours. Always. Without question or compromise by the incentive of a commission. Without affiliations or allegiances to any other service provider or broker.
Our core philosophy is to provide conflict-free service, and when we believe a situation arises – whether real or potential – we are obligated to disclose that conflict to you.
*Our Registered Investment Advisor (RIA) firm is held to a Fiduciary Standard. That means we will always put your interests first and will always act solely in our client's best interest. We have to. It's the law. And it's an edict we regard as sacrosanct.