WealthGuard™
A Disciplined Approach to Wealth Planning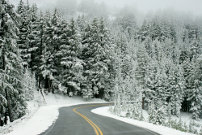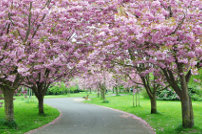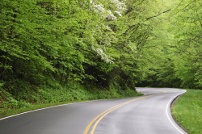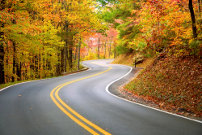 You need to feel comfortable that your wealth is being managed efficiently. We need to be certain that your retirement strategy is truly working for you at each phase of your retirement. That's why Rodgers & Associates founder Rick Rodgers developed — and all our financial planners use — the Rodgers & Associates WealthGuard™ planning process. Our financial planners rely on WealthGuard™ to offer independent counsel and objective wisdom as we work toward protecting your wealth and building your financial future.
WealthGuard™ provides you with a unique advantage to retirement planning: the combined expertise and creative thinking of Rodgers & Associates financial planners — with a proprietary six-step system. A system defined by unbiased counsel, continuous evaluation and review, and customized planning across various financial disciplines. And because it's critical that you have a plan which recognizes those factors affecting how much income you'll have through your retirement, WealthGuard™ helps you address your most important concerns, including:
Have you saved too little or are you spending too much?
Have you invested in the right mix of tax savings strategies to produce a comfortable income stream?
Do you need long-term care insurance?
Are your investments performing as expected and are they still in line with your needs?
Have you planned for a tax-efficient retirement?
What is the most important thing to do now if you're planning for retirement within the next five years?
Our WealthGuard™ process can be summarized in six steps:
How WealthGuard™ Works
Our WealthGuard™ retirement planning process begins simply enough.
First, we listen to you so we can understand your unique needs, goals and concerns. Then, after we gather the details of your personal financial information, we analyze your asset structure, ownership, performance, tax situation and estate plan. Now we begin to develop a written plan balancing investment goals with tax efficient strategies. Once that's done, we implement the appropriate strategy for your unique situation, and finally we monitor your plan by regularly reviewing and assessing performance to help keep you on the right track.