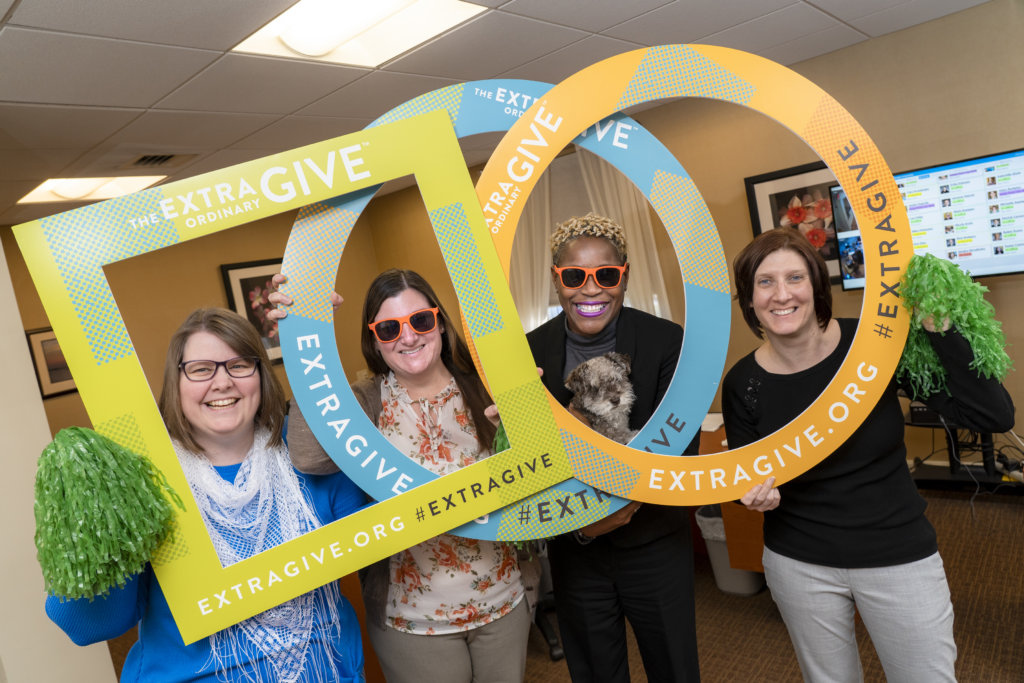 One of our priorities is the common purpose of improving the lives of all neighbors while being a good steward of our resources.
Diversity among people, ideas, thinking, and beliefs expands our perspec­tives and helps change the world for the better.
Since our founding, the firm has been committed to making an important difference in the lives of all people. Supporting a strong, vibrant community is important to all team members. In addition to directly supporting these organi­za­tions, Rodgers & Associates offered meeting space at the Manor free of charge for small events for nonprofits who serve the community. Read more details about The Manor.
---
Our Community Partners
Other Organizations We Support