A successful retirement starts with a plan. But as life changes, you need a partner who can help you navigate course correc­tions while still moving you toward your long-term goals.
We focus on creating plans that adapt to both your stage of life and unique circum­stances, keeping an eye on ways to manage risk and maximize efficiency.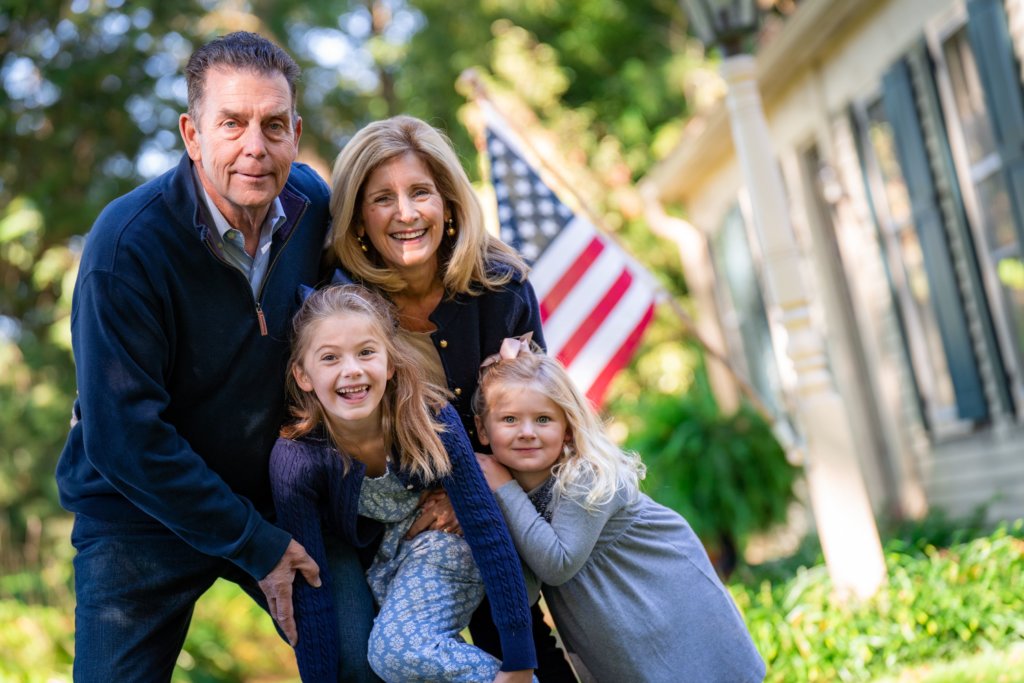 Providing Guidance Along Your Journey
We look at retirement in five distinct phases, which we call AGILE. Throughout each phase, we offer insight on what to expect and work with you to navigate critical decisions and milestones.
Remaining Focused on Tax Efficiency
Reaching your goals becomes easier when efficiencies and flexi­bility are managed with our New Three-Legged Stool retirement planning strategy.
Building Your Plan
We use the seven-step planning process set forth by the CFP Board as a foundation for creating and imple­menting your plan, but we don't stop there. Our added focus on creating efficiency involves coordi­nating all aspects of your plan to minimize income taxes, risk, and costs.
What You Can Expect from Us
Before we develop your wealth strategy, our financial advisers dedicate a great deal of time doing something we believe so many stopped doing a long time ago: listening.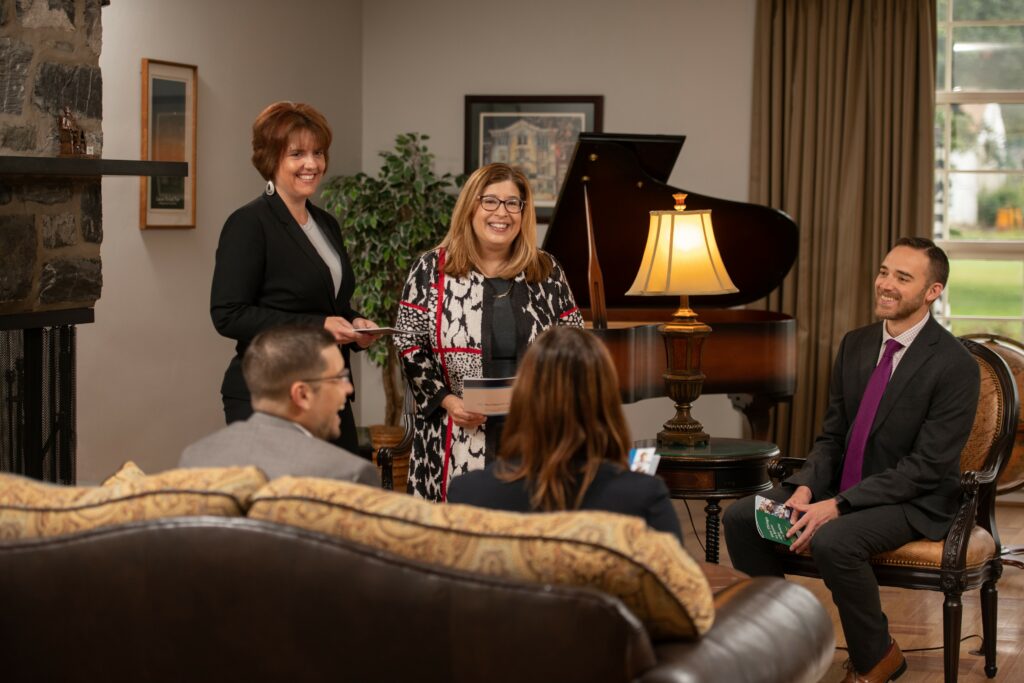 Our advisers partner with you to develop and manage a retirement plan tailored to your circum­stances. We take all aspects of your life into consid­er­ation, which includes coordi­nating your invest­ments, taxes, and estate plan efficiently.
We believe this unique focus, coupled with our ongoing monitoring of your financial life, makes the difference between having peace of mind and succumbing to the financial stress that unpleasant surprises can bring.
We establish a quarterly review schedule with each client. Regularly scheduled reviews are an oppor­tunity for the client to discuss upcoming financial issues or changes that could impact the financial plan. Our advisers also use the review time to provide an update on the client's portfolio and discuss how the investment strategy was implemented.
Our recom­men­da­tions are based on your unique goals and we build portfolios to meet those goals, minimizing risk where possible. Because we are fee-only financial planners, we have no incentive to offer higher-risk products. We use bonds and CDs to seek to reduce volatility for our clients.