We know retirement is about far more than finances.
That's why our approach considers all aspects of your life as we create and implement your unique plan together.
What We Provide
---
Tailored insight along your journey
We view retirement in five distinct phases, which we call AGILE. In each phase, we help you navigate critical decisions and milestones on your path to reaching your goals.
Services for every stage of retirement
We address your financial and personal consid­er­a­tions through a range of coordi­nated services, including investment management, social security guidance, estate planning, and healthcare advice.
Our process
The CFP seven-step financial planning process guides our partnership, but we also uncover oppor­tu­nities aimed to minimize taxes, risk, and expenses as we protect your wealth.
Not sure where to start?
Select your place in your retirement journey and see what you should be considering along the way.
Our Latest Insights
Educa­tional retirement focused infor­mation from our team of advisers.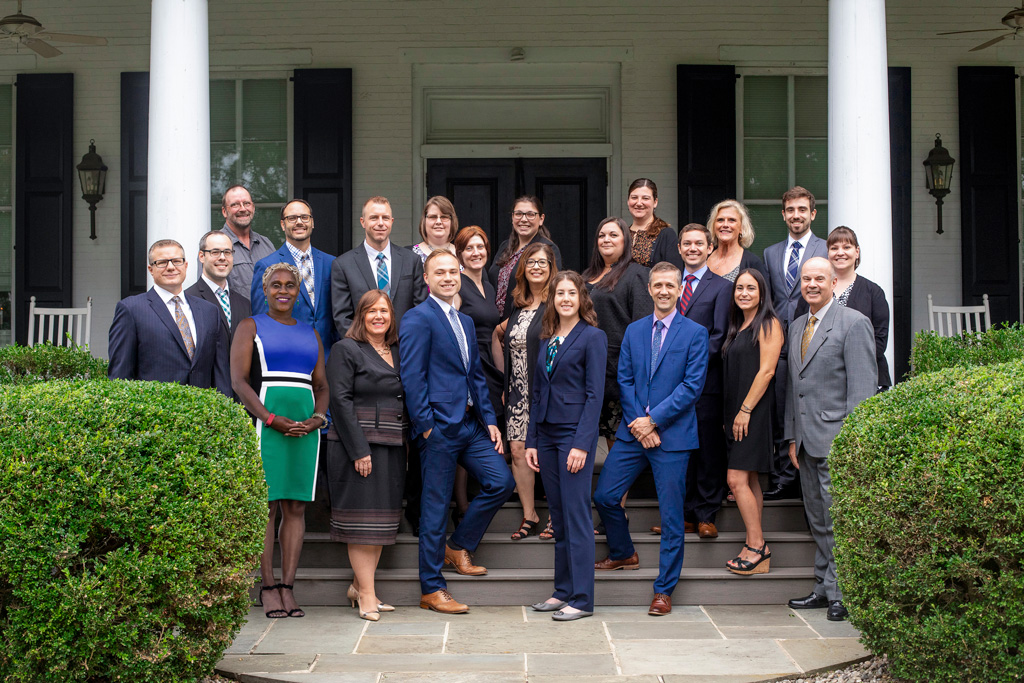 Assisting Clients In and Approaching Retirement
Company News
Rodgers & Associates Updates
Congrat­u­la­tions, clients and friends! Thanks to your generous hearts and others within Lancaster County, Extra­or­dinary Give was once again a smashing success. Together we raised $13,489,850 to support organi­za­tions that will…
Read update
Read the article here: How People Spent Their Stimulus Checks – and What You Can Learn From Them
Read update
A renewed uprising across our country has demanded renewed commit­ments from those of us who are deter­mined to end racism in our businesses and in our commu­nities. Our firm publicly commits…
Read update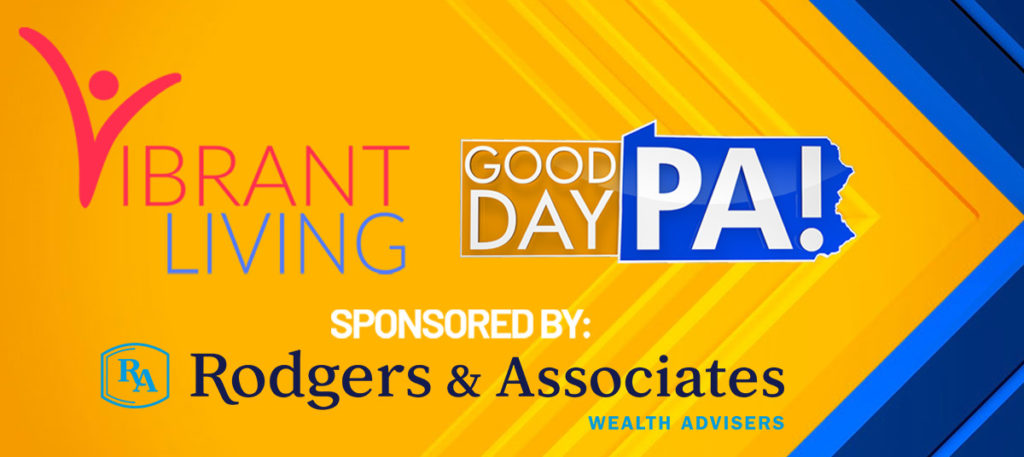 Rodgers & Associates Sponsors Vibrant Living Segments on ABC 27
The feature is designed to celebrate the countless ways to thrive over 55 and will air on the second and fourth Friday of each month starting January 8th, 2021.