A Certified Financial Planner™ is required to follow the seven-step financial planning process. This process outlines the steps we take to create and implement retirement plans for our clients.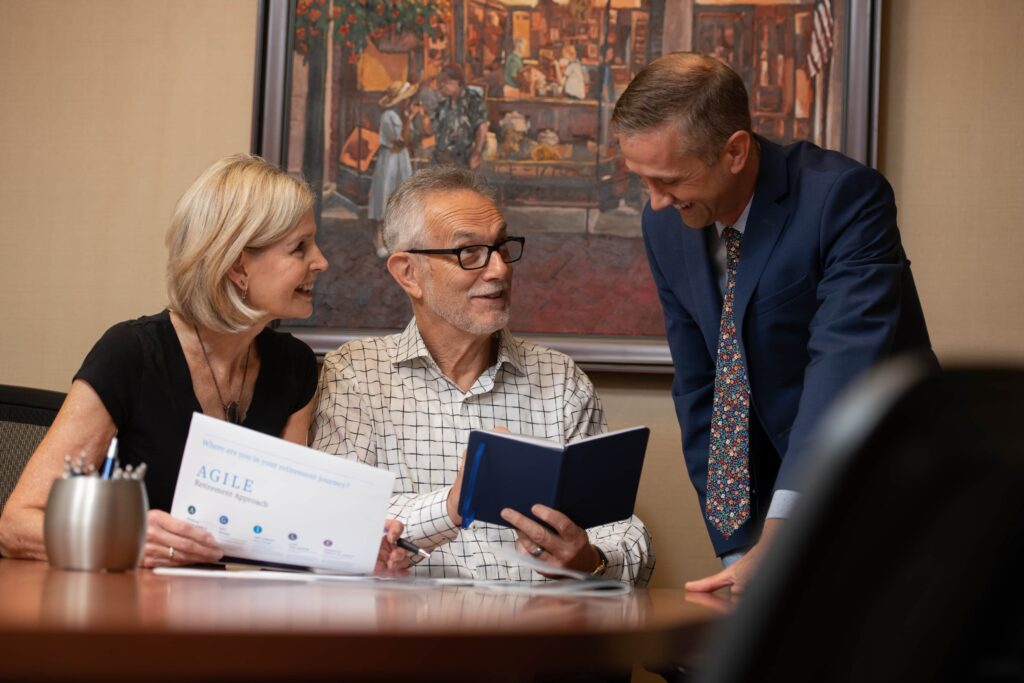 The CFP Board's Seven-Step Financial Planning Process
Under­standing the client's personal and financial circumstances
Identi­fying and selecting goals
Analyzing the client's current course of action and potential alter­native courses of action
Devel­oping the financial planning recommendation(s)
Presenting the financial planning recommendation(s)
Imple­menting the financial planning recommendation(s)
Monitoring progress and updating
Maximizing Efficiency in Every Stage of Life
We take the CFP® process a step further by creating efficiencies for our clients. We believe all parts of a financial plan should work together. Our process examines taxes, risk, expenses, and costs in search of ways to minimize them and protect our client's wealth.
We also check in with our clients every quarter and review all areas of their financial life so we can make adjust­ments as needed.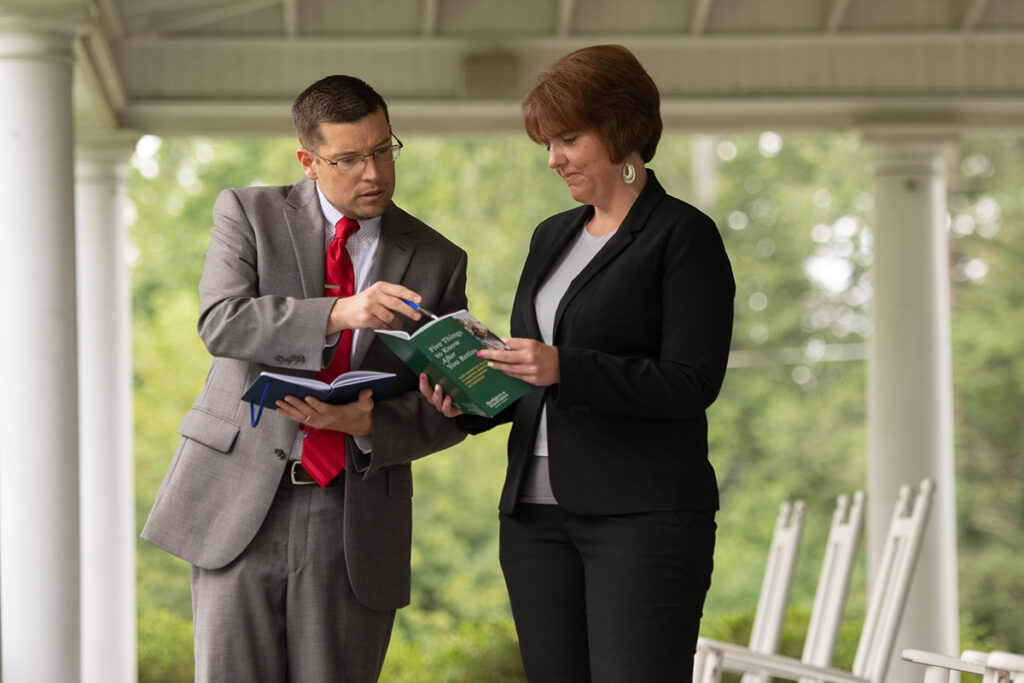 Minimizing Taxes
We use our New Three-Legged Stool strategy to diversify invest­ments, creating flexi­bility that aims to minimize taxes today and in the future.
Reducing Risk
Our advisers structure each investment strategy consid­ering not only risk tolerance but also risk capacity. Stocks are necessary to provide growth to hedge inflation. The key is to have only enough growth in a portfolio to reach the goal set by the client.
Limiting Expenses
Our advisers minimize expenses by using individual securities with low internal expenses for the fixed income portfolio. Low expense funds are used for RA Financial Services' clients. Equity funds are screened for low expense ratios and trading costs are reduced by using broadly diver­sified funds.
Cutting Unnecessary Costs
We help clients make informed financial decisions about all aspects of their finances. This includes reviewing insurance coverage regularly, advising clients about debt, and providing guidance on the strategies for making new purchases.
Creating financial efficiencies allows us to build a unique plan in which all parts work together, without redun­dancy or unneeded complexity.
No one wants to run out of money during their retirement years. Our focus on efficiency helps clients preserve wealth during retirement. By paying fewer taxes, fewer costs and expenses, and minimizing risk before a market downturn, we can help provide our clients with peace of mind that their wealth will last.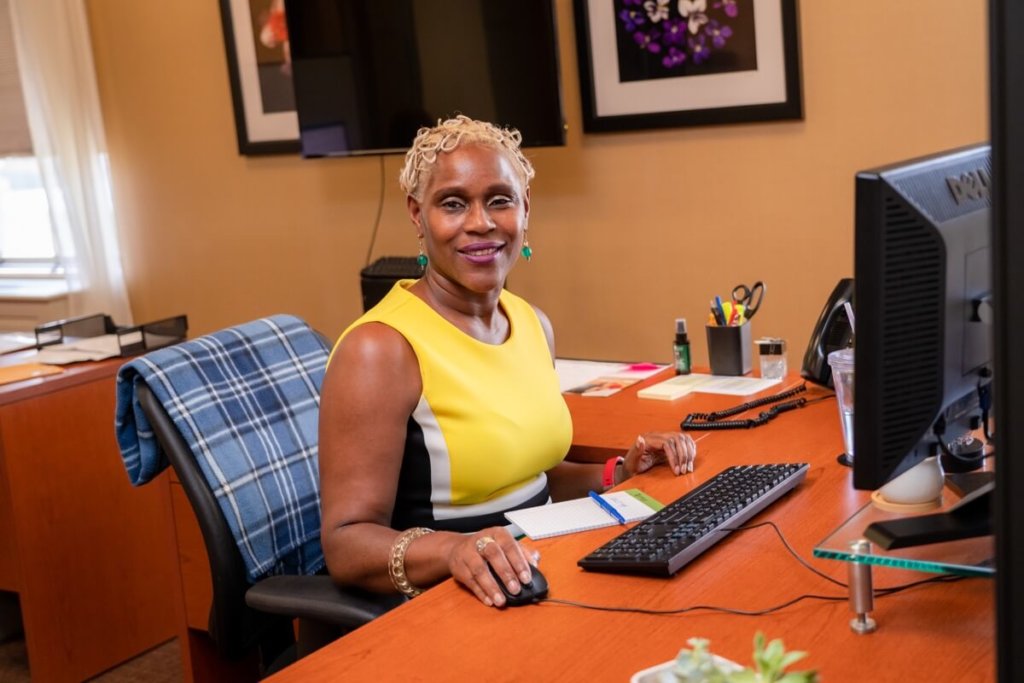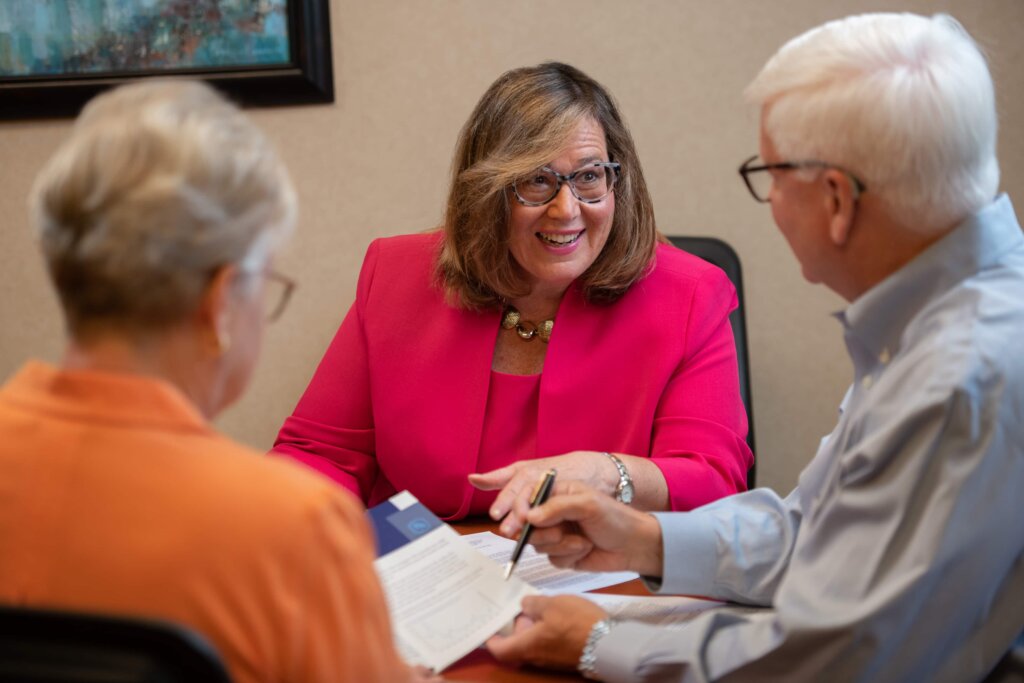 Start your process today
Schedule a call with us or complete the form below to get started.