We present educa­tional seminars as a compli­mentary service to our current and prospective clients and their guests. We welcome you to join us.
Regis­tration is required.
We are now offering most seminars with limited in person seating and virtually via Zoom. As you register please carefully select the atten­dance type you desire.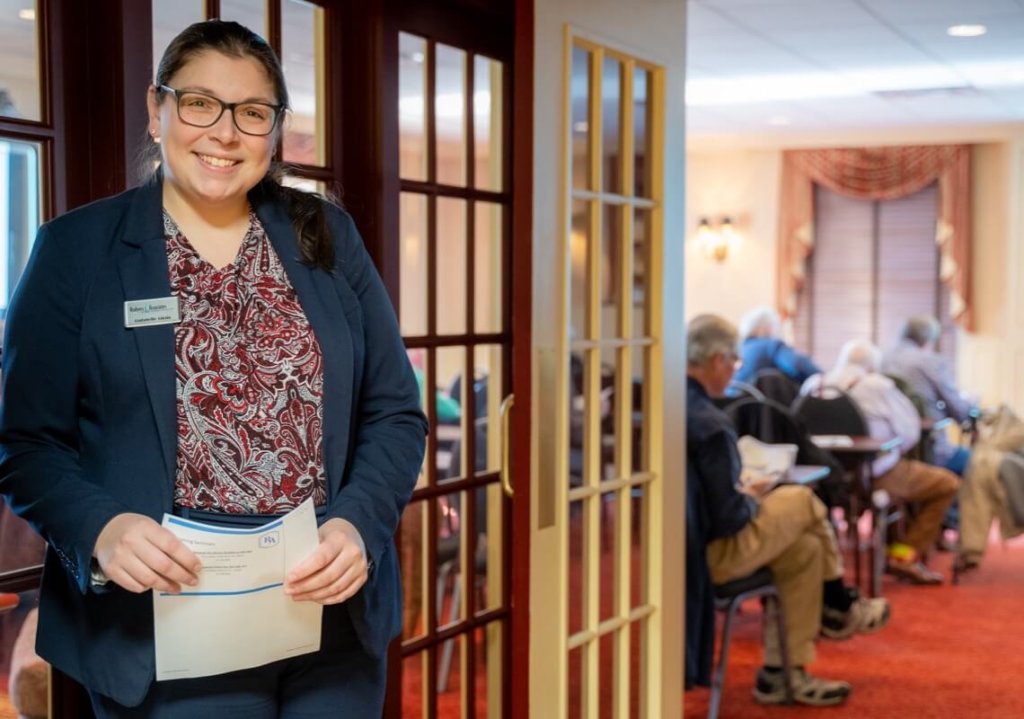 Here is what you need to do to partic­ipate via Zoom:
Register using this page or by calling us at 717–560‑3800 – Regis­tration is required.
On the day prior to the seminar look for an email from us with the Zoom meeting link and if applicable, a link to download a PDF of the presentation.
At the scheduled meeting time click the Zoom link from the email and follow the on-screen instructions.
Please note, you do not need a camera or micro­phone to attend.
---