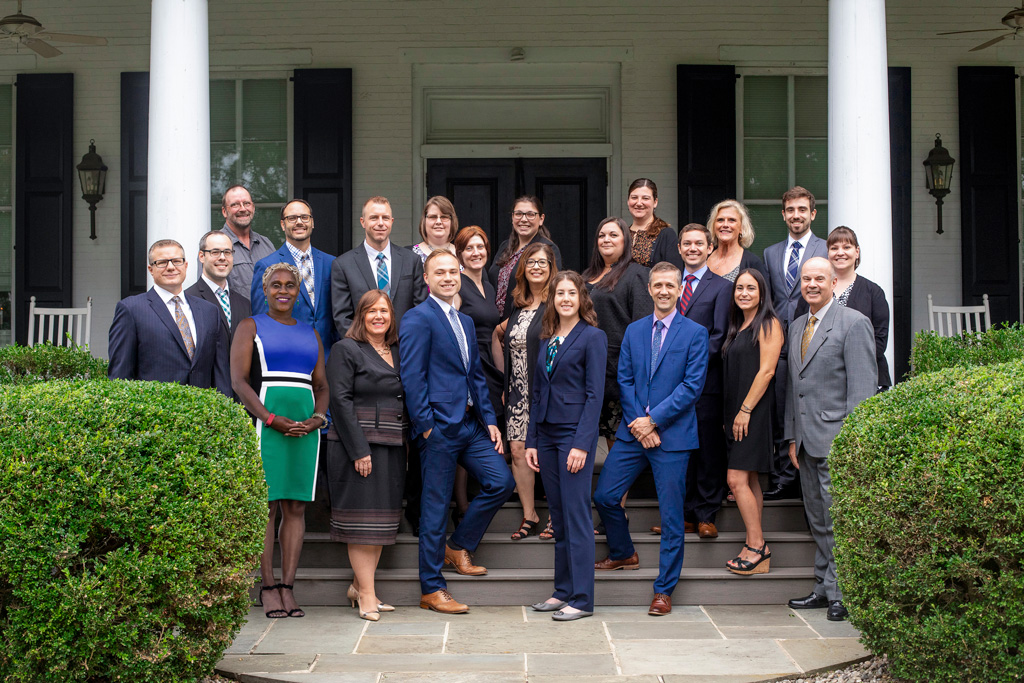 We take pride in our level of integrity, our depth of knowledge, and the quality of our service.
The singular goal of each individual at Rodgers & Associates is to help clients become finan­cially independent for retirement. Our team approach to client service has evolved over our 20+ years. By working together, we can take advantage of the strengths and experience of each person to make sure each client receives the same high-quality experience.
Our Collaborative Approach
Each adviser has a limited number of clients they advise to assure everyone receives the attention they deserve. Team meetings are scheduled at regular intervals for the purpose of sharing issues and solutions and to promote collab­o­ration. Advisers on the investment committee work together to determine our buy and sell lists.
Efficient financial planning requires seamless collab­o­ration and teamwork. A backup adviser is assigned to each client in the event the primary adviser is unavailable. Our commitment to each client can continue without any lapse in service and with the same level of quality our clients have come to expect from Rodgers & Associates.
Meet Our Team
---
---
---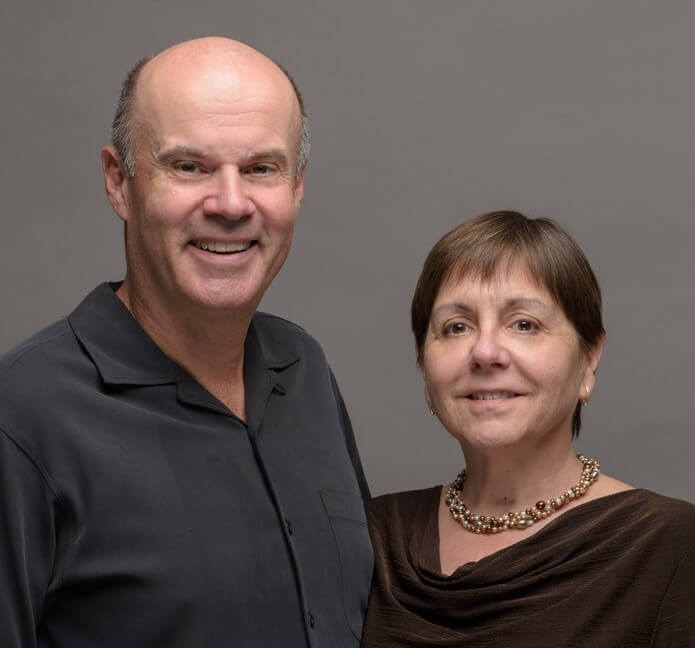 Meet our Founders
Rick and Jessica started Rodgers & Associates because they felt financial advice should be driven by a client's financial goals and objec­tives, not sales.
About the founders