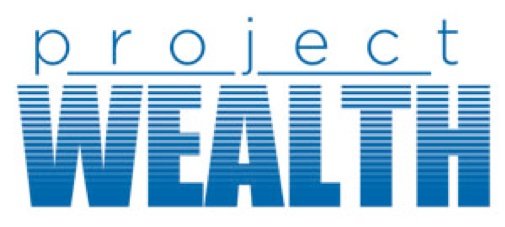 Project Wealth is a video series created to help you understand issues that can impact your retirement journey
Our advisers offer information on topics that are important to those in or approaching retirement, from investment strategies to Medicare.
The Latest from Project Wealth
Phase 1 of the AGILE Retirement Journey
Jeremie Patrick
Did you know a critical phase of retirement begins 10 years out? We'll go over what you need to do in phase one on this edition of Project Wealth.
View related articles
---
All Project Wealth Videos
Want to learn more? Visit the pages below to watch the videos and read related articles written by our experts.
With the right guide, retirement does not have to be difficult.
You are probably starting to realize some of the challenges and choices that will shape your retirement journey. Your retirement could last thirty years or more. You need to avoid mistakes and take advantage of opportunities to make the most of your hard-earned savings.
Retirement is our specialty. We are helping clients become financially independent for retirement every day.
The first step is to have a conversation.
Schedule a call with us or complete the form below to get started.
Schedule A Call
Fee-only
As fee-only advisers, our advice is always in your best interest.
Process
Our process aims to protect your wealth and uncover oppor­tu­nities to make your financial decisions more efficient.