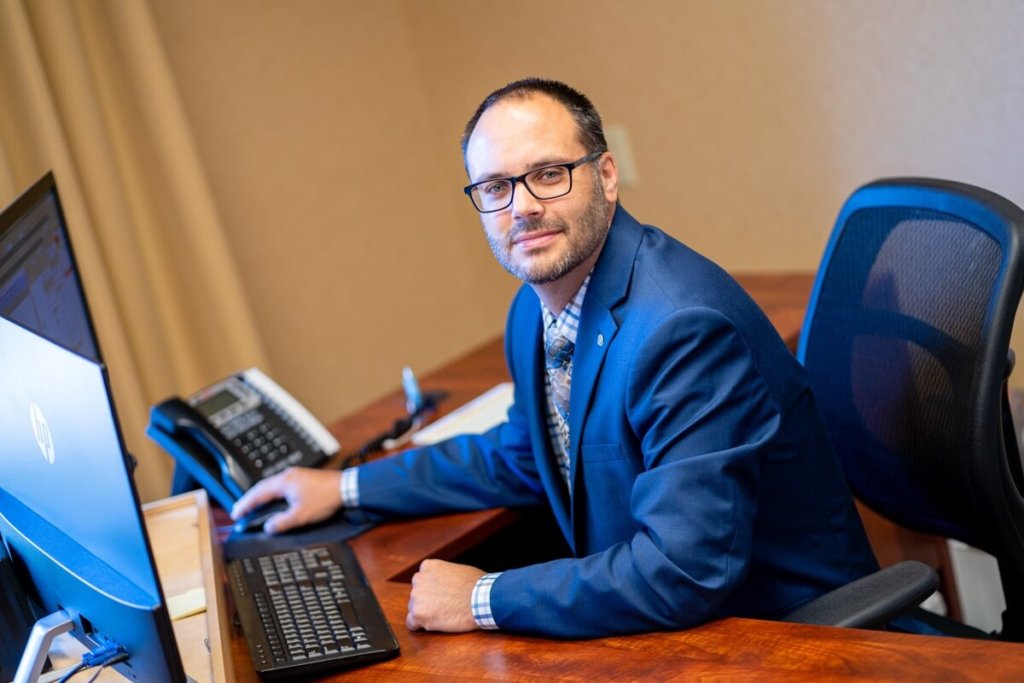 We believe the fee-only approach is best for people looking for unbiased, independent advice.
In any type of relationship where commis­sions are involved (including a "fee-based" compen­sation structure), the potential for conflicts of interest between you and your adviser is high. The commis­sions that sales­people earn on various suitable investment products can vary greatly and influence the recom­men­da­tions you receive.
Our wish is to become long-term partners with our clients.
We are motivated to see that our clients are satisfied and consis­tently moving towards their financial goals.
Whenever a client has a financial question or concern, we want our office to be the first place they call. The more helpful we can be, the happier our clients will be. Our fee is based on assets under management, not an hourly rate, so clients can call us knowing that our advice won't result in a bill.
Our team of experi­enced advisers remains unbiased and independent, while consis­tently offering highly person­alized service and solutions tailored to each family's unique situation. Our training and experience are extensive, and we are careful, disci­plined, and creative, whether we are imple­menting investment strategies or offering sugges­tions for minimizing taxes. The breadth of the financial care we provide clients is rather unique. We realize that this level of service is not appro­priate for every family. Yet for those who can enjoy the benefits, our experience has been that our client relation­ships are enduring and mutually satisfying.
A Registered Investment Advisor
Rodgers & Associates is a Regis­tered Investment Advisor* (RIA). Our clients can have peace of mind knowing our fiduciary respon­si­bility is to them and we have a legal oblig­ation to put their interests before ours at all times. We will always act in their best interest and disclose where conflicts of interest are present. We must. It is the law. And it is an edict we regard as sacrosanct.
*Regis­tration as an investment adviser does not imply any level of skill or training.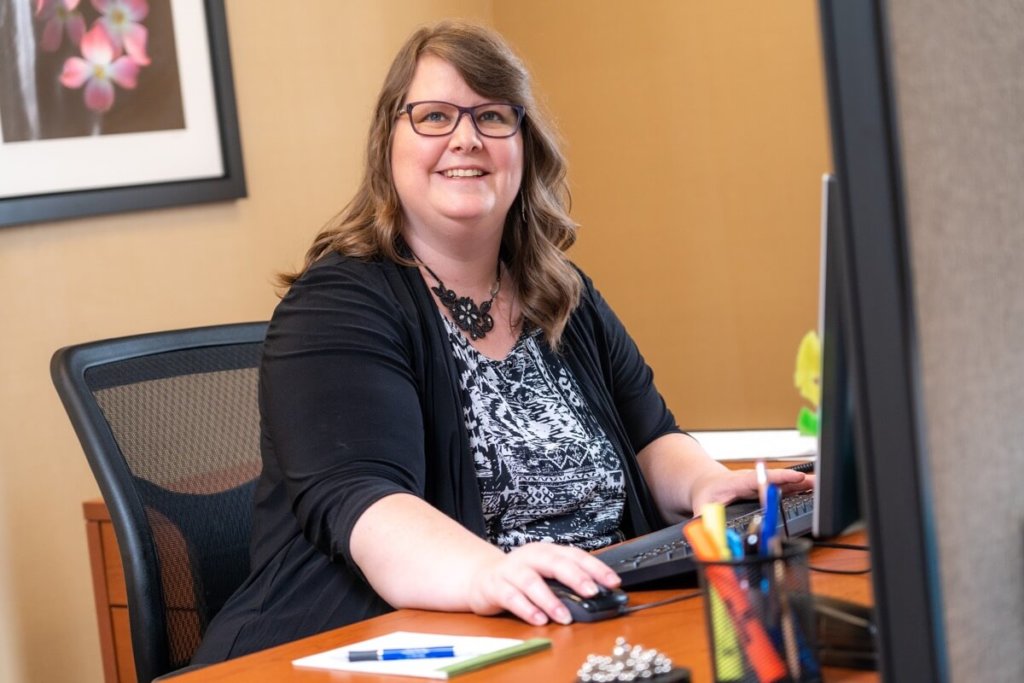 Advisers who put your best interest first.
Partner with us for person­alized retirement solutions that help you meet your goals.
Call us at 717–560‑3800 or complete the form below to get started.