This is the crucial time to fine tune your transition into financial independence.
Many of the decisions you make will be irrev­o­cable lifelong choices. With proper planning, both finan­cially and emotionally, this phase will ideally involve checking off the remaining boxes to arrive at retirement. Here are important issues to address as you implement your plan: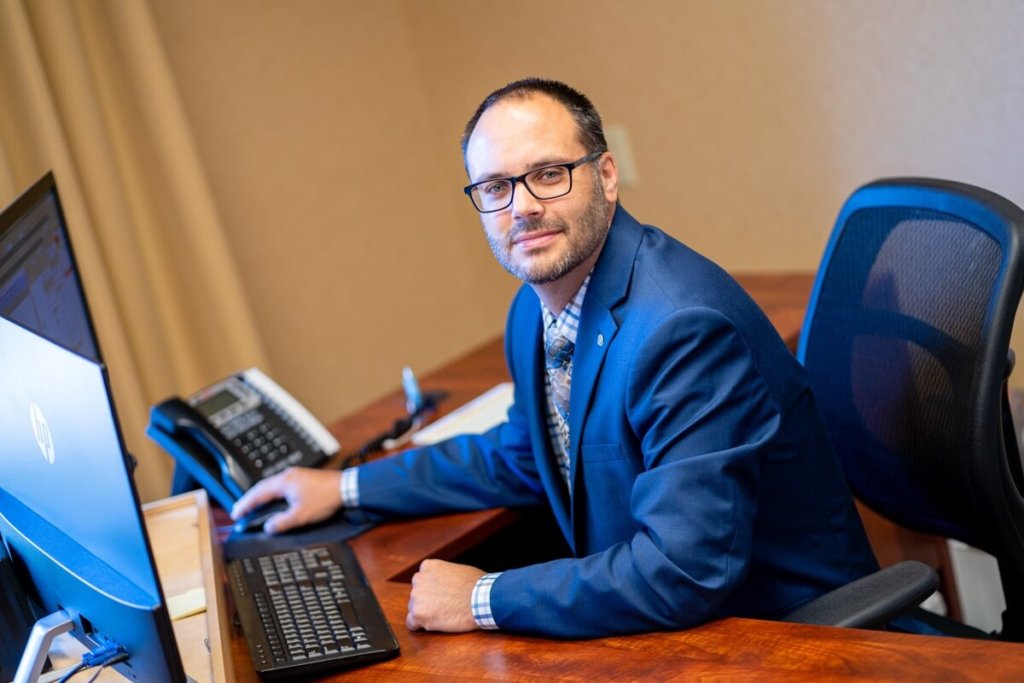 Make the most of your retirement.