The decade before retirement is the most critical time for planning and is a large factor in estab­lishing your retirement success.
This is when you will determine both how much you can spend in your retirement and the likelihood your funds will last your lifetime. Your compre­hensive written plan should cover the decisions needed to guide the plan so that every­thing comes together for a smooth, tax-efficient retirement.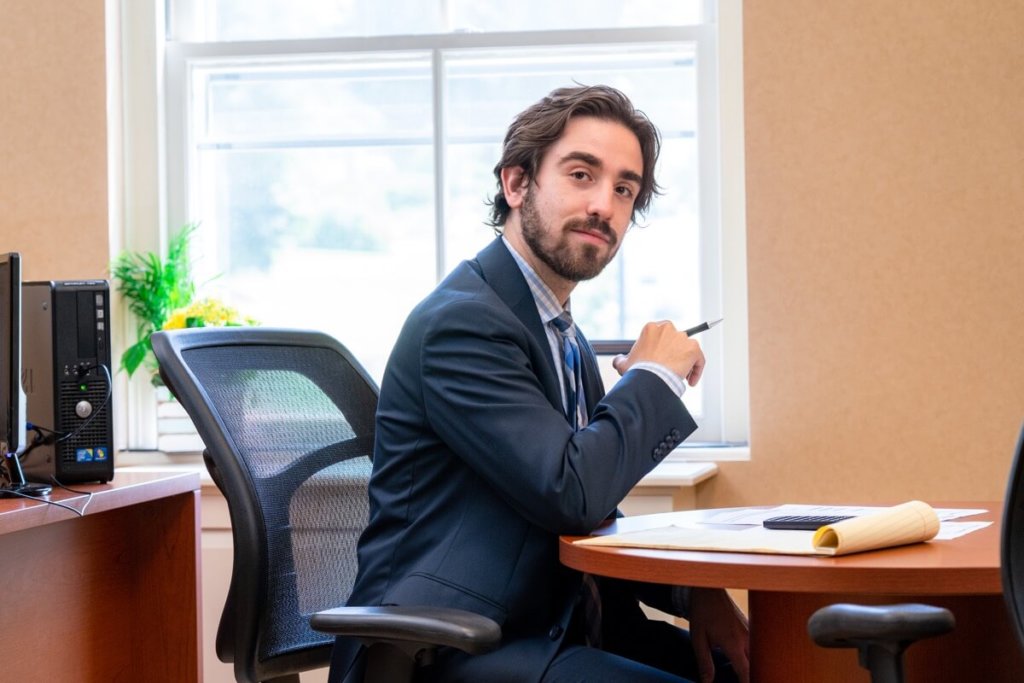 Get guidance on your retirement journey
Our expert advisers can help you create a plan and navigate questions you face.
Call us at 717–560‑3800, schedule a call using our online scheduler, or complete the form below to get started.