Being retired is about financial indepen­dence, not aging or even giving up working. There were probably times that you wanted to do something but couldn't because you didn't have time. You were too busy working to earn income.
In this phase, your hard work and diligent saving have paid off, you now have both time and the money to focus on what matters most to you. This doesn't mean you can relax without a care in the world. There are plenty of uncer­tainties ahead. Here are important issues to address: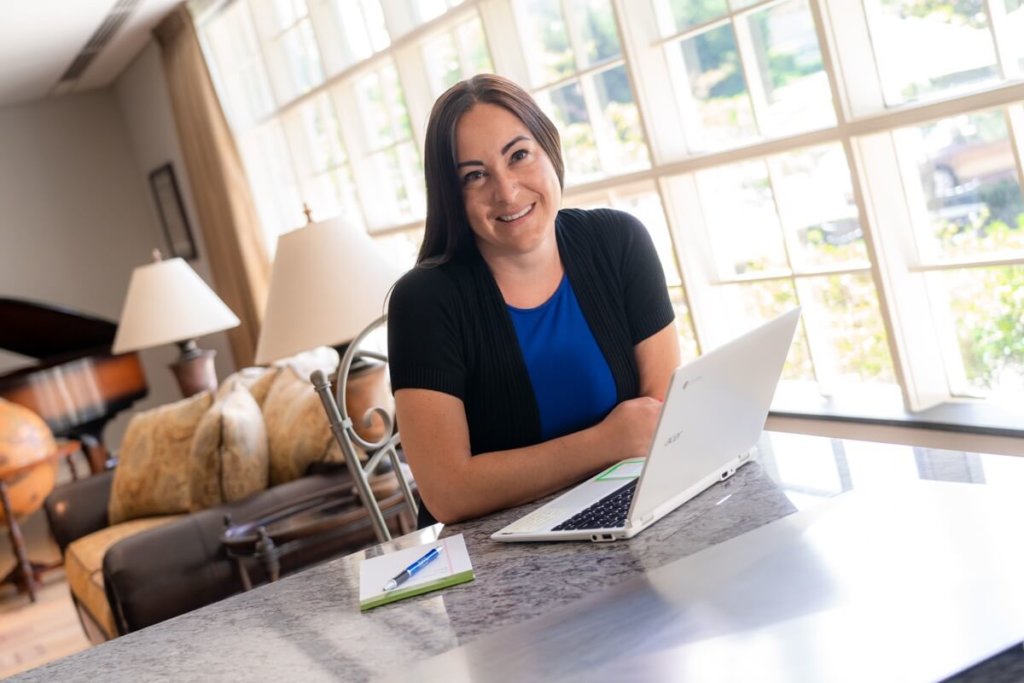 Live your best retired life.