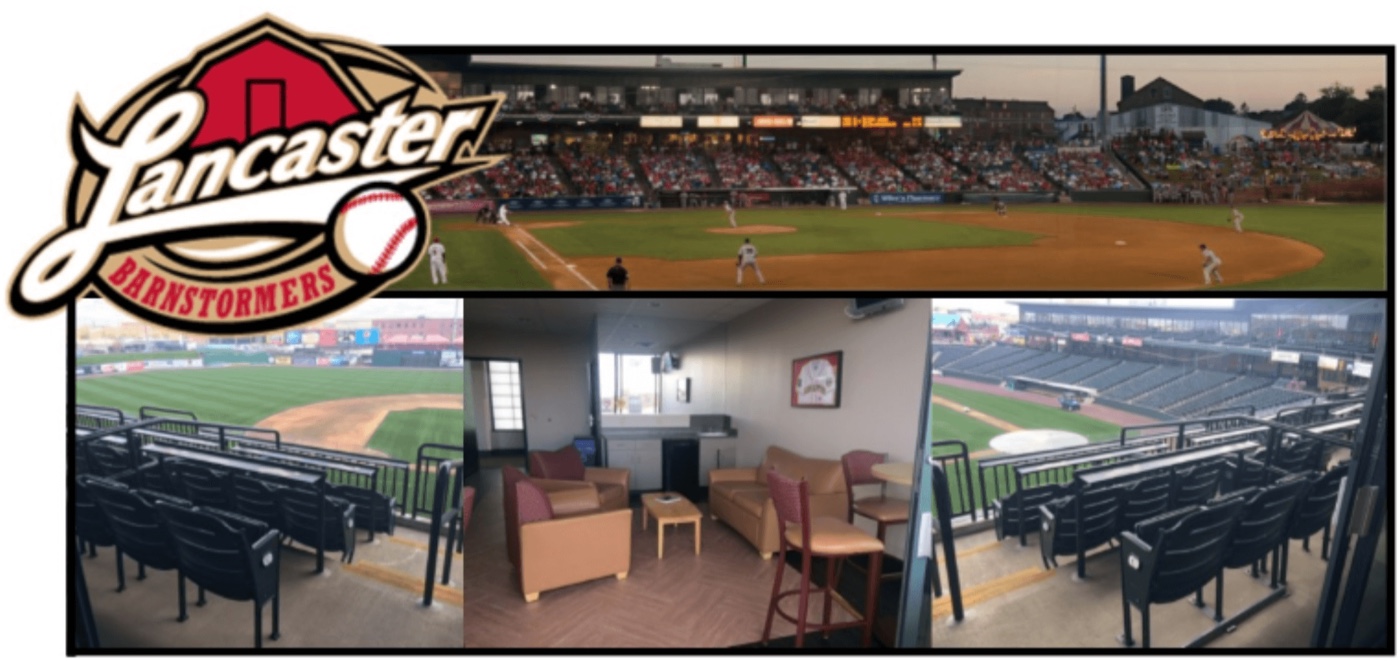 You may choose one game and request up to six tickets for yourself, family, and friends. Tickets and parking passes will be mailed to you as soon as admin­is­tra­tively possible after receiving your reser­vation.
For more infor­mation and game day policies, including parking details, please visit the Lancaster Barnstormers' website.
Please visit the Barnstormers schedule for details on scheduled promo­tions.
If you have trouble using this page to register or have other questions, please email or call us at 717–560-3800.
---
Upcoming Games