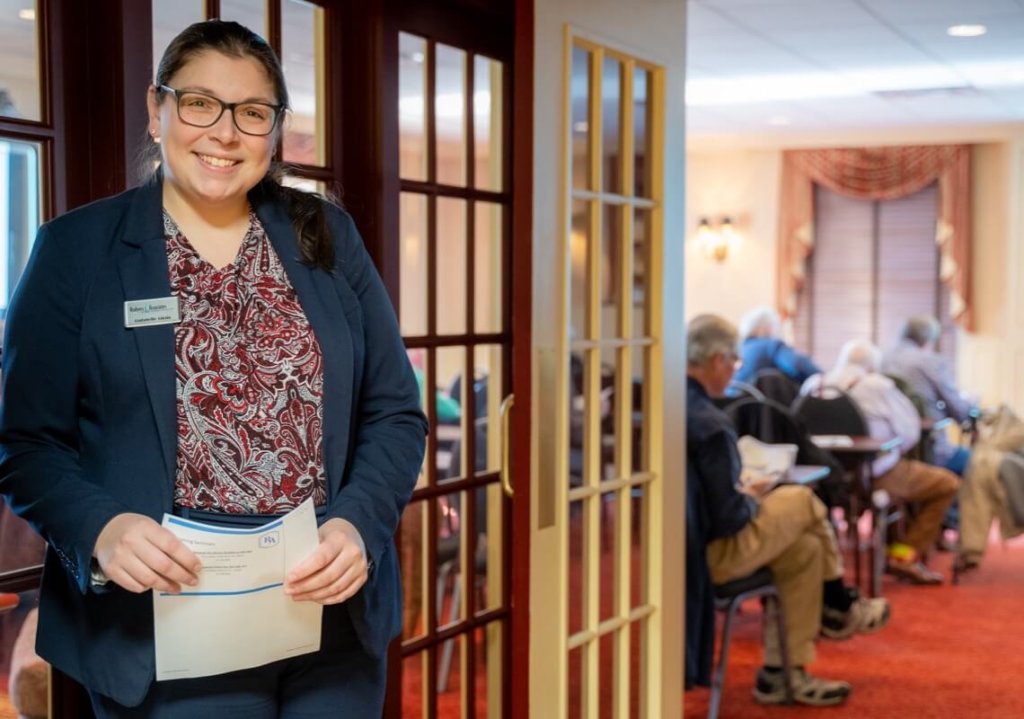 We present educa­tional seminars as a compli­mentary service to our current and prospective clients and their guests. We welcome you to join us.
Due to restric­tions on gatherings, our seminars are going virtual via live Zoom meetings.
Here is what you need to do to partic­ipate:
Register using this page or by calling us at 717–560-3800 – Regis­tration is required
Set up a Free Zoom Account (zoom​.us), if you don't already have one. Click 'Sign Up' and follow the instruc­tions. You will need to enter your email address and set up a password before you can 'attend' the event.
Look for your email on the day prior to the seminar with the Zoom meeting ID #, password, and further instruc­tions. At the scheduled meeting time, open Zoom and click 'Join a Meeting' to view the live presen­tation.