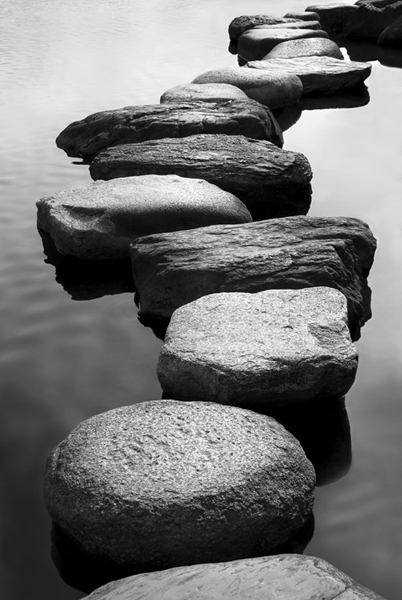 Unbiased Advice . . . or Sales?
If the person you are working with is a registered representative for an insurance company or broker, they're probably a salesperson. Much like your local car dealer. And like your car dealer, that salesperson is paid to sell you from a limited list of recommended products. That means the quality of your retirement planning is influenced by the amount of an earned commission — and not necessarily what's right for you.
We don't work for commissions. We don't have sales incentives, third-party compensation or a limited list of preferred products. We are fee-only and as such, the only fee we earn is the fee we earn from you. Because we take our role as fiduciaries quite seriously, we avoid relationships with any product provider so as not to be influenced by them.
Our wish is to become long-term partners with our clients. To do this, our team of experienced wealth advisers remain unbiased and independent, while consistently offering highly personalized service and comprehensive solutions tailored to each family's unique situation.