Should You Work With Us?
Probably not.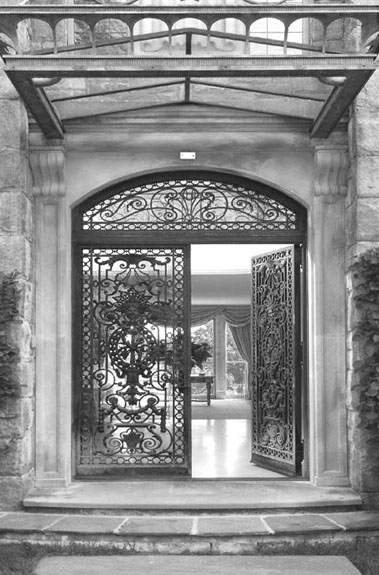 Our firm isn't for everyone. For those people who want to "time" the market, are looking for the next "hot stock", disregard expert advice in favor of "a feeling," or are primarily focused on the short term, we invite you to continue your search, as there are many brokers ready to sell you something and help you try to outguess the market.
Since Rick Rodgers founded Rodgers & Associates in 1996, we've always been clear about the type of investor who can expect to enjoy the maximum benefit from our services. The preferred Rodgers & Associates client:
Is nearing retirement or already retired;
Has investable assets of over $1,000,000 and is capable of delegating;
Understands how a Certified Financial Planner™ can help shape their future;
Requires an adviser who has a fiduciary duty to always act in their best interest
Is actively searching for a personal CFO (chief financial officer) to help them make intelligent choices about their money, including:

Determining how to generate retirement income while minimizing taxes;
Optimizing their wealth with tax-efficient investment strategies;
Developing a written plan for a worry-free retirement and a solid strategy to guide them through an unexpected economic downturn;
Providing expert guidance to help avoid common, costly mistakes associated with retirement.
We choose to work with clients where we see opportunities to help them reach their goals as a long-term partner.
Clients choose to work with Rodgers & Associates financial planners because they know we understand them.
They also know that we're committed to creating and maintaining a plan for their wealth – and their life – that protects what matters most to them. They know we offer objective, professional advice based on each client's individual financial situation. And they know their retirement strategy is being consistently monitored to ensure that it is always working for them.
Because it's not how much money you have, but what you manage to keep – and how you use that money to enjoy the retirement you have worked so hard to achieve.
Rodgers & Associates works with clients in the Lancaster, York and Harrisburg, PA area and across the country. If you fit this description of our ideal client and want to find out if a relationship may be appropriate, please visit our Contact Us page to begin the process.