Integrity.
Independence.
Peace of Mind.
Protecting Your Wealth,

Planning for Your Future
Rodgers & Associates financial advisers specialize in financial planning for investors who are retired or expect to retire within five years.
Today, individuals retire earlier and live longer than ever before. The new wisdom is to plan for thirty years of retirement. We work with clients to free them from their concern that they will outlive their assets.
Rodgers & Associates is independent and fee-only, so our only loyalty is to you.
Latest Blog Posts
It's more important than ever before to be vigilant about protecting yourself.
Inheritances represent a fork in the road for beneficiaries with the stakes high for making a big mistake. Here are five tips to keep you on track.
Taxpayers in the highest tax bracket should take a long-term view of tax planning. This method can help lower long-term tax liabilities.
Latest Updates
Lancaster Barnstormers Announce Rodgers & Associates As Official 2015 Season Sponsor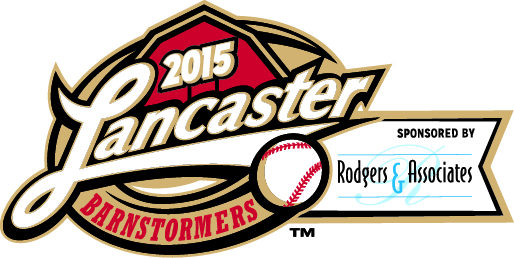 Rodgers & Associates are excited to be the
official 2015 season sponsor of the Atlantic League Champion Lancaster Barnstormers.
The Barnstormers and their home, Clipper Stadium, have contributed to the revitalization of downtown and given Lancaster a team to call our own. See you at the ball park, in 2015.
Latest Newsletters
Not All Annuities Are Bad
March 12, 2015
The high internal cost of annuities may be worth the price to fearful investors who may panic during a bear market.
The Manor in Lancaster, Pennsylvania — home of Rodgers & Associates »
Rodgers & Associates is a wealth management firm located in Lancaster, PA. Our financial advisers offer fee-only financial planning to clients in the Central Pennsylvania area as well as across the country.
Rodgers & Associates
2025 Lititz Pike
,
Lancaster
,
PA
17601
Phone:
717-560-3800
, Toll-Free: 888-876-3437